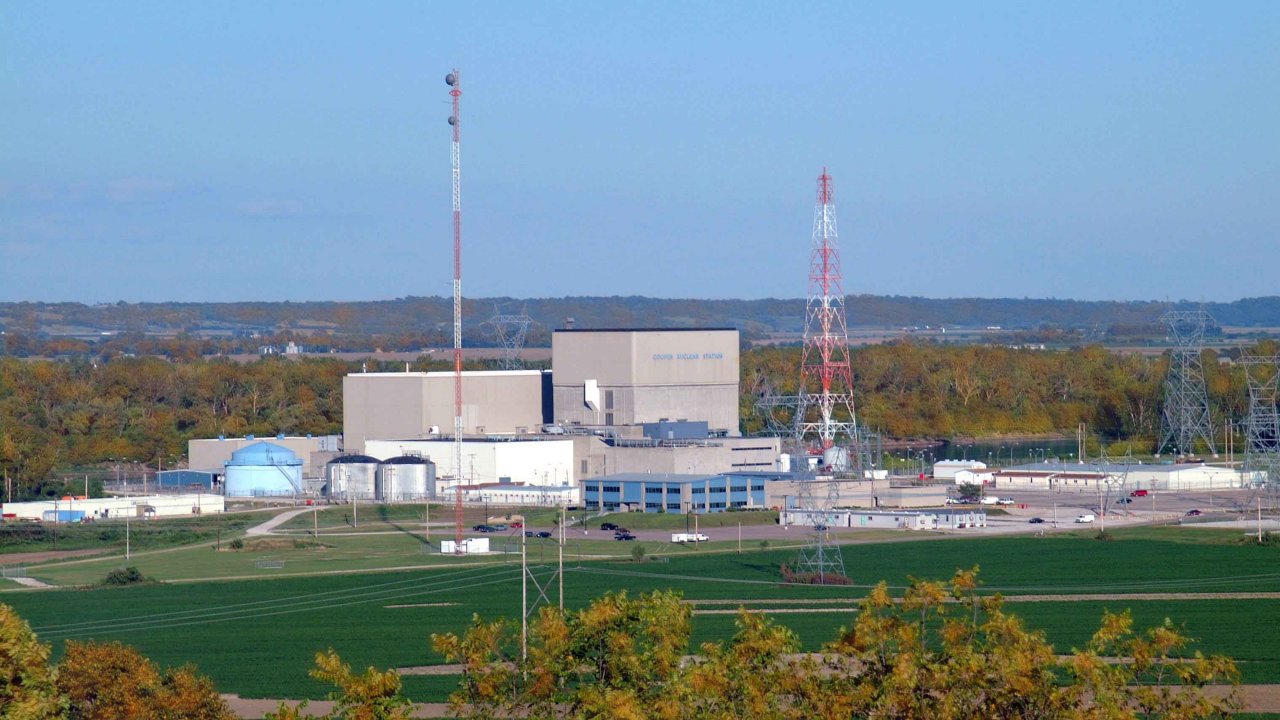 Nebraska Public Power District (NPPD) owns and operates Cooper Nuclear Station (CNS), the largest single unit electrical generator in Nebraska. CNS, which has operated safely since it was first put into service in July of 1974, generates 810 megawatts of electricity.  This would be enough power to supply approximately 324,000 homes during their highest summer usage period. CNS produces energy to serve NPPDs retail, municipal and wholesale customers across Nebraska.  Energy in excess of NPPDs customer needs is sold into the regional power market. About one third of NPPDs total annual generation comes from CNS.
The facility is named after Humboldt, Neb., natives Guy Cooper, Jr., and Guy Cooper, Sr., in recognition of their contribution to public power in Nebraska.
Cooper Nuclear Station
Brownville, Neb.

 

Owner:
Nebraska Public Power District

Maximum Dependable Capacity:

810 MW

Reactor Type:

Boiling Water Reactor

Reactor Manufacturer:

General Electric 

Turbine Generator Manufacturer:

Westinghouse

Architect/Engineer:

Burns & Roe

Commercial Operation Date:

7/01/1974

License Expiration Date:

1/18/2034
Environmental Impact
Generating electricity with nuclear energy prevents the emission of pollutants like sulfur dioxide (SO2) and nitrogen oxides (NOx) and greenhouse gases like carbon dioxide (CO2) associated with burning fossil fuels.
The nuclear power plants in Nebraska, including Cooper, avoided the emission of 17,000 tons of SO2, 8,000 tons of NOx and 7 million metric tons of CO2 in the year 2011 (Source: NEI/EPA). For perspective, the 8,000 tons of NOx avoided by the nuclear power plants in Nebraska is the amount of NOx released in a year by 443,000 passenger cars. There are only 773,000 cars registered in the state of Nebraska.
Learn more about Cooper Nuclear Station: http://nppd.com/about-us/power-plants-facilities/cooper-nuclear-station