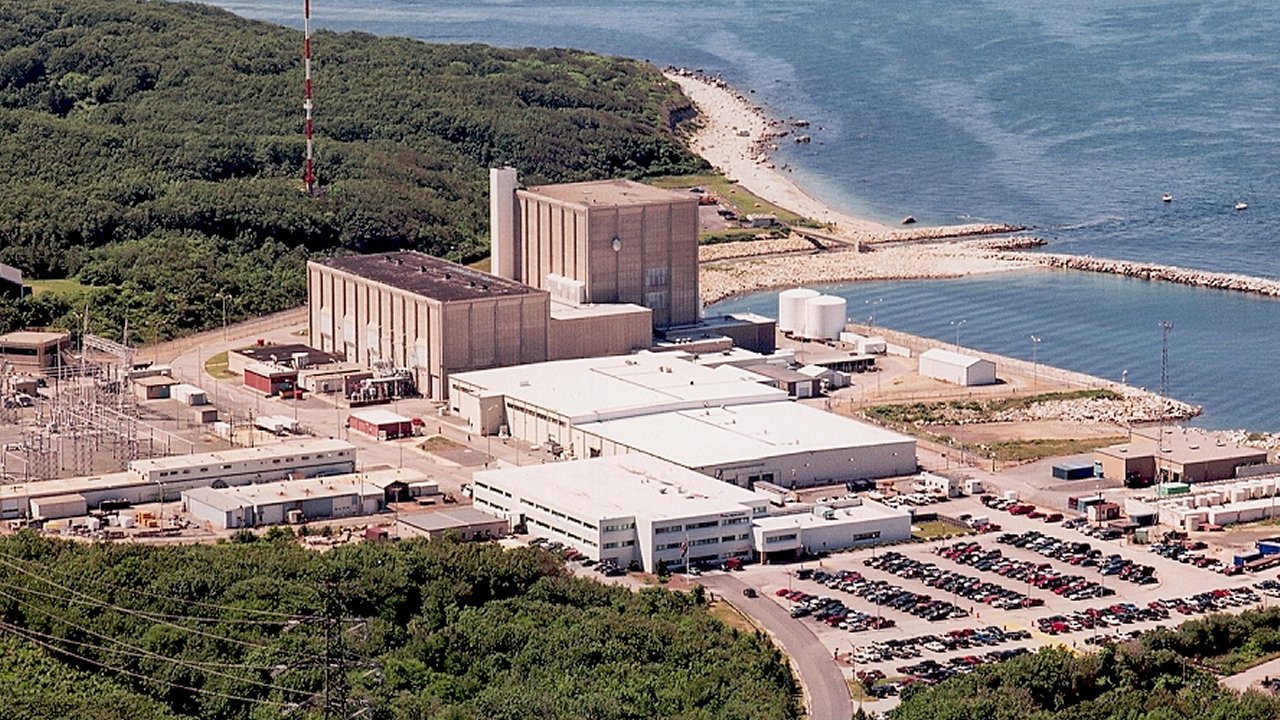 In July 1999, Pilgrim Station, located in historic Plymouth, Mass., became the first nuclear power plant in the country to be sold through a competitive bid process to current owner, Entergy. Founded as a Separatist colony in 1620, the town of Plymouth has been home to Pilgrim Station since the plant opened in 1972 and is the town's second largest non-government employer, with approximately 600 workers.
Community involvement and corporate giving have long been a hallmark of Entergy's corporate philosophy. This tradition continues with Pilgrim's strong commitment to being a "good neighbor" to the communities surrounding Pilgrim, bolstered by the participation of many Pilgrim employees in charitable and civic events demonstrating their commitment to the community.
Through the plant's charitable initiatives, Entergy makes donations annually to a wide variety of non-profit organizations, schools, diversity/inclusion and community-minded groups located in and around Plymouth. Entergy also donates thousands of dollars each year to organizations that cater to arts & culture, community improvement/enrichment and the environment.
Entergy announced in 2015 that Pilgrim would close no later than June 1, 2019 because of poor market conditions, reduced revenues and increased operational costs. In Aug. 2018, Entergy announced it had agreed to sell the subsidiaries that own Pilgrim and the Palisades Power Plant in Covert, Mich., after their shutdowns and reactor defuelings, to a Holtec International subsidiary for prompt decommissioning.  The sales include the transfer of the licenses, spent fuel, and Nuclear Decommissioning Trusts. The transactions are subject to closing conditions, including approvals from the U.S. Nuclear Regulatory Commission.
Pilgrim Nuclear Power Station
Plymouth, Mass.

 

Owner:

Entergy Nuclear Generation Co.

Maximum Dependable Capacity:

688 MW

Reactor Type:

Boiling Water Reactor

Reactor Manufacturer:

General Electric

Turbine Generator Manufacturer:

General Electric

Architect/Engineer:

Bechtel Power

Commercial Operation Date:

12/01/1972

License Expiration Date:

6/08/2032

Cooling Water Source:

Cape Cod Bay via once-through cooling
(no cooling tower)

Number of Employees:

600

Counties included in Emergency Planning Zone:

Plymouth, Mass.
Learn more about Pilgrim Nuclear Power Station: www.pilgrimpower.com